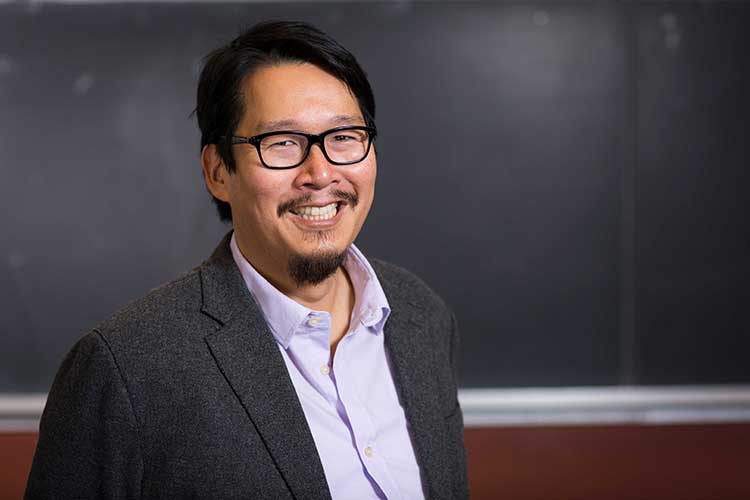 This is why SEED is SEED, and I love being a part of our lead team.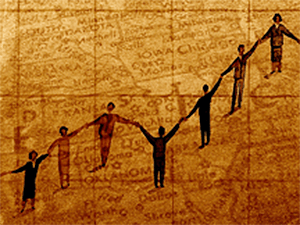 I often receive bemused looks when my SEED friends hear about my quantitative research and vice versa. Numbers are numbers and SEED is SEED, right? Here is a 2014 version of what the link looks like in a ridiculous sleight of hand.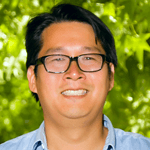 By SEED Associate Director Jondou Chen.
This is hard. It's been several weeks since Elliot Rodger's hate-induced rampage that killed six people and left 13 more injured in California; a rampage preceded by a series of videos and a manifesto declaring his hatred of women. The news coverage and response were almost immediate. Hashtag activists and political pundits ran with the story, initially leaving me thinking that there was nothing more that I might add. Yet the uneasy feeling that always strikes me in such situations wouldn't leave. In fact, it was growing.