A Juneteenth Reflection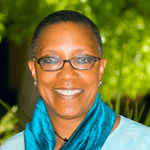 By SEED Associate Director Gail Cruise-Roberson and SEED Summer Staff Member Willa Cofield.
Juneteenth is a celebration of freedom in many communities throughout the United States and abroad. Observed on June 19, it marks the day in 1865 when Union General Gordon Grander read aloud the Emancipation Proclamation in Galveston, Texas as part of his mission to free the slaves there. Although the Proclamation had been effective since January 1, 1863, Texas had not complied until Grander arrived more than two years later, backed by 2,000 federal troops.
While Juneteenth features readings of the Emancipation Proclamation, the 13th, 14th, and 15th Amendments, and traditional spirituals, one of the most significant aspects of the day is a reminder that while some people were freed, others continued to live in bondage ...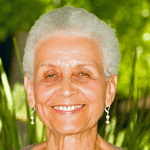 and while the oppression of slavery is officially ended, other forms of oppression (racism, homophobia, heterosexism, sexism, religious intolerance, classism, ableism, etc.) continue to the present day. The spirit of Juneteenth challenges all of us to acknowledge that as long as some of us are not free, none of us are free. We who believe in freedom must continue to work for the freedom of all.
As inspiration, please enjoy this great mini-concert by Afro Blues from Howard University, singing a number of spirituals that are often sung on Juneteenth.
Comments
No comments made yet. Be the first to submit a comment