Join SEED Presenters at the People of Color Conference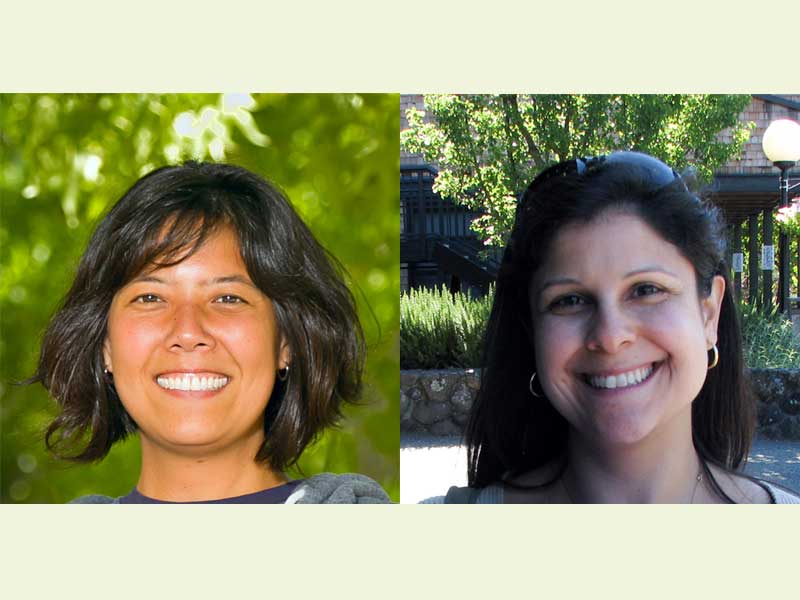 SEED Associate Director Motoko Maegawa, along with Patricia Matos, a teacher at Greenwich Country Day School and a SEED staff member, will be holding an interactive workshop this week at the National Association of Independent Schools' People of Color Conference in Nashville, Tennessee.
Maegawa and Matos will present on "The Spaces In Between: Embracing Our Multiracial/Multiethnic Selves," on Thursday, November 29, from 3:45 to 5:00 p.m. in Room 205 C. They write:
Conversations about social justice often fall into the rhetoric of dichotomies -- race (PoC vs white), class ('haves' vs 'have-nots'), citizenship status (non-citizen vs. citizen), etc. As our American society evolves, becoming increasingly multiracial and multiethnic, our independent school community identities are also becoming more dynamic. And yet, multiracial/ multiethnic individuals often feel they must choose one identity so that they "fit" the discourse, which limits progress towards productive movement, erases rich identities, and limits how they intersect with other identifiers. How can our schools move towards a more inclusive community for all identities while also moving towards equity? In this interactive workshop, participants will generate and practice coalition building skills where we bring our full, intersectional selves to disrupt systemic thinking, speaking, and acting and create stronger more understanding communities.
They are also hosting an informal get-together for SEED leaders, colleagues, and friends on Friday, November 30, from 6:45 - 9:00 p.m., location to TBD. Please contact 978.668.3558 for details.
Comments
No comments made yet. Be the first to submit a comment