Join SEED This Week at the NCTE Annual Convention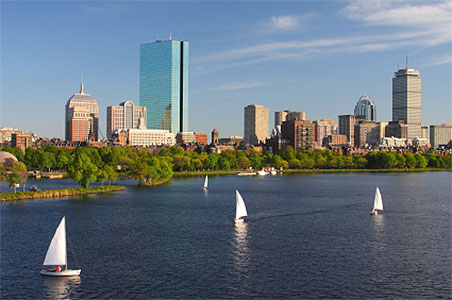 Going to the National Council of Teachers of English (NCTE) Annual Convention this week in Boston? Please come to the Friday afternoon (D.51) session on "Democratically Inclusive Classroom Strategies" led by SEED Founder and Senior Associate Peggy McIntosh, Co-director Emily Style, SEED Summer Staff Members Donald Burroughs and Dan Cohen, and SEED Leader Diane Waff.
If you've attended a SEED seminar before, this will be a great refresher and re-energizer. If you haven't, come see what it's all about. In the interactive session, the presenters will model several democratically inclusive teaching methods which balance attention to both the written texts and the "life-texts" that students bring into the classroom, a key idea of the SEED Project. This teaching balance educates students about both their own and others' "politics of location" (in Adrienne Rich's words).
Date: Friday, November 22
Time: 2:30 - 3:45 p.m.
Place: Sheraton Boston/Dalton Room, 3rd Floor
If you can't make this session, we hope you'll still say hello if you see any of us. Please leave a comment if you'll be at the convention, and we'll keep an eye out for you.
Comments
No comments made yet. Be the first to submit a comment