Learning to Be Just: An Experiential Process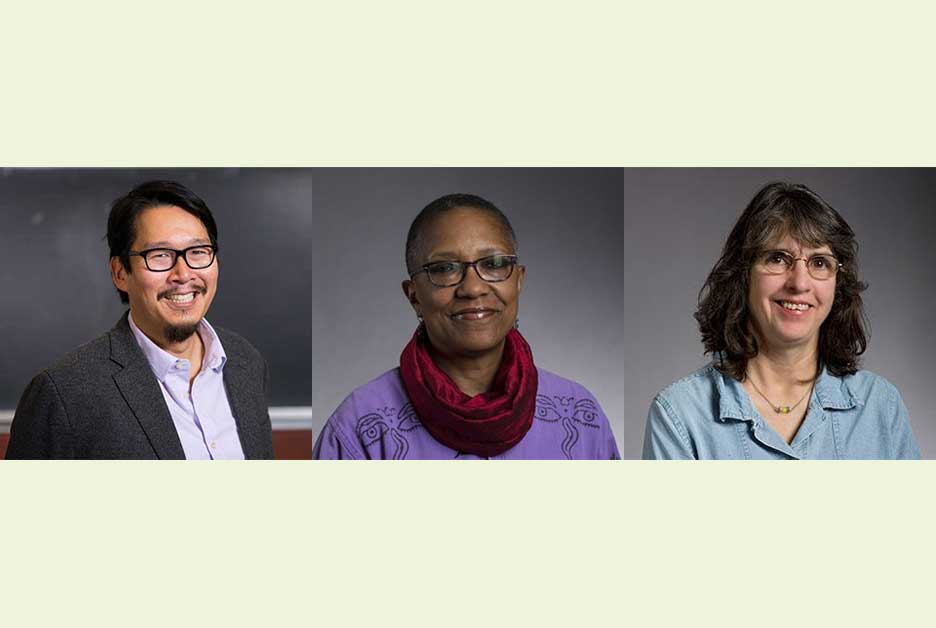 By Jondou Chase Chen with Gail Cruise-Roberson and Emmy Howe
What does it mean to seek educational justice?
For some, this means seeking justice for people within the field of education. People have pursued this through integration, busing, standardized testing and accountability, equitable school finance, and addressing disproportionate discipline and school pushout. For others, this has also meant seeking social justice more broadly across society by using education as a lever. This has been attempted within communities, as seen with the educational uplift efforts of Booker T. Washington and W.E.B. DuBois, as well as from outside communities, as the justification for Title I and Head Start funding.
In SEED, we begin with the proposition that we, as individuals and groups of people, are learning to be just. We do not believe that this stands in contrast to the above possibilities for educational justice. Rather, we believe that taking a personal learning stance to justice can be a powerful precursor. In fact, we would argue, learning to be just is necessary to build lasting justice in education, through education and across society.
Learning to be just is a necessarily privileged stance in that learning to do something requires time and the possibility, if not certainty, of making mistakes. In a world where people are hurting every day, our need for justice now seems to run counter to the time it takes to learn to be just. And yet learning and teaching to be just are how targeted and marginalized communities have survived, resisted, and thrived. To paraphrase the Dalai Lama, we are each the descendants and heirs of the thousand generations before us. And because of this, we can acknowledge that what this learning lacks in speed, it makes up for in power.
For those in positions of power and privilege who are seeking to be in just relationship with those who are targeted and marginalized, learning to be just will be a humbling experiential process. First, learning to be just is not simply about cognitive change or awareness. Learning to be just requires changes in behavior, relationships, and power. Again, the time this will take and the mistakes made along the way will be frustrating. And as frustrated as the learner may feel, recognize how much worse this will be for those most impacted- those who are targeted and marginalized. Yet to not engage with this learning process guarantees that injustice will continue and in fact grow.
This is why it can be so painful for the marginalized to hear someone in a position of dominance ask for "patience." Patience can help the learning process. Patience can also be a euphemism, for asking for a pass, which again, guarantees the continuation and growth of injustice. As a SEED leader, I often say that I can only offer patience to those in dominant positions if there is the promise to press on with the learning.
This is why we believe that learning is an ongoing process and ideally, a lifelong process. The learning we do in SEED, based on our own experiences, not only happens in the present through our facilitated conversations, but also in the past, by unpacking previous experiences, and in time to come, by shaping our future actions. In asking people to trust our process, we are naming that we believe to create the justice we need, we must commit ourselves to this learning--to understanding ourselves and society at large, to be in good relationship with others, and to enter into justice as a process that we are committed to for ourselves, our ancestors, and those who have yet to come.
Comments
No comments made yet. Be the first to submit a comment