Reflecting on Race at the White Privilege Conference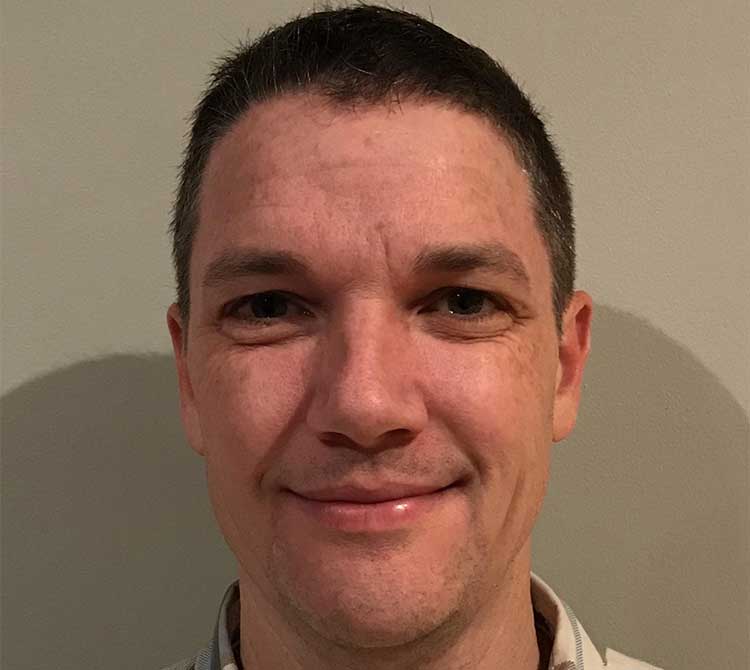 Randall Carpenter
High School Chemistry & Physics Teacher
SEED Leader
SEED has given me the gift of realizing that I have stories to share, and as I prepared to go to my fifth White Privilege Conference, I immediately began reflecting on my childhood experiences.
I remember annual visits to Battle Creek, Michigan from Chicago with my father, stepmother, and brother, to see where my dad grew up, just an hour south of Grand Rapids. With about a fourth of the population as Grand Rapids, Battle Creek's predominantly White racial demographics were very similar. Growing up White, I never really noticed these demographics, as race was rarely talked about, and when it was, it was usually a projection onto others, never me or my White family. Knowing our family roots has been a priority for my father, but discussing race was limited to a story in which his parents reprimanded him for when he crossed to "the wrong side of the tracks" to socialize with folks in the Black community. With that in mind, my return to western Michigan to go to the White Privilege Conference (WPC) was uniquely meaningful.
I was deeply moved by the keynote speakers, David Stovall and Bettina Love, who spoke about the impact charter schools have had on Chicago and other parts of the country. I now teach in a charter school and can attest to why Stovall sees these schools as a "prison nexus" instead of prison pipeline schools. Love's concern for how patronizing and oppressive it is for White folk to award Black youth for "grit," "optimism," and "persistence," is real and is happening in the school where I teach. One way I try to move to a more just relationship with the students is to dedicate our advisory time for the students be active through a solid day of sitting. The school does not offer PE classes, so going outside and playing basketball is a small form of justice.
Another keynote speaker, Rosetta Lee, told about growing up, her racial education over time, and how it led her to embrace her superpowers in her spheres of influence. This was a great wake-up call at the perfect moment for me, as I had just finished a workshop led by SEED colleague Pat Savage-Williams titled, 'How to Respond to Public Opposition without Compromising "The Work."' In addition to loving hearing Pat tell her story, I chose this workshop because it was about the high school I went to, but showed Pat's experiences with public opposition from parts of the school. Hearing her give the timeline of racially charged moments in my childhood school's history made me reflect on what happened in my four years there. I found myself excavating memories of overt racist chants at basketball games as well as the regular subtle reminders of superiority through competitive national school rankings. Her session also reminded me of the importance of White folk showing up not just when the work is the hardest, but on all of the days in between.
The call to me was clear. I need to hold my school, my community, my family, and myself in loving accountability, to be reflective and inclusive. As a White person, I am committed to being present in SEED community groups, as they help me reveal my truth and how it has impacted my life. What will I tell my children when I show them where their father grew up? I want to tell a more complete and honest story of my lived experiences. I want to show them how I saw my ability to take action and how I was brave enough to take risks to move to a more just society. I will not erase race from my family stories and I will speak up to those who attempt to prohibit anti-bias work and excuse White folk from our racialized experiences and identity.
Comments
No comments made yet. Be the first to submit a comment