SEED, Seders, Stories, and Systems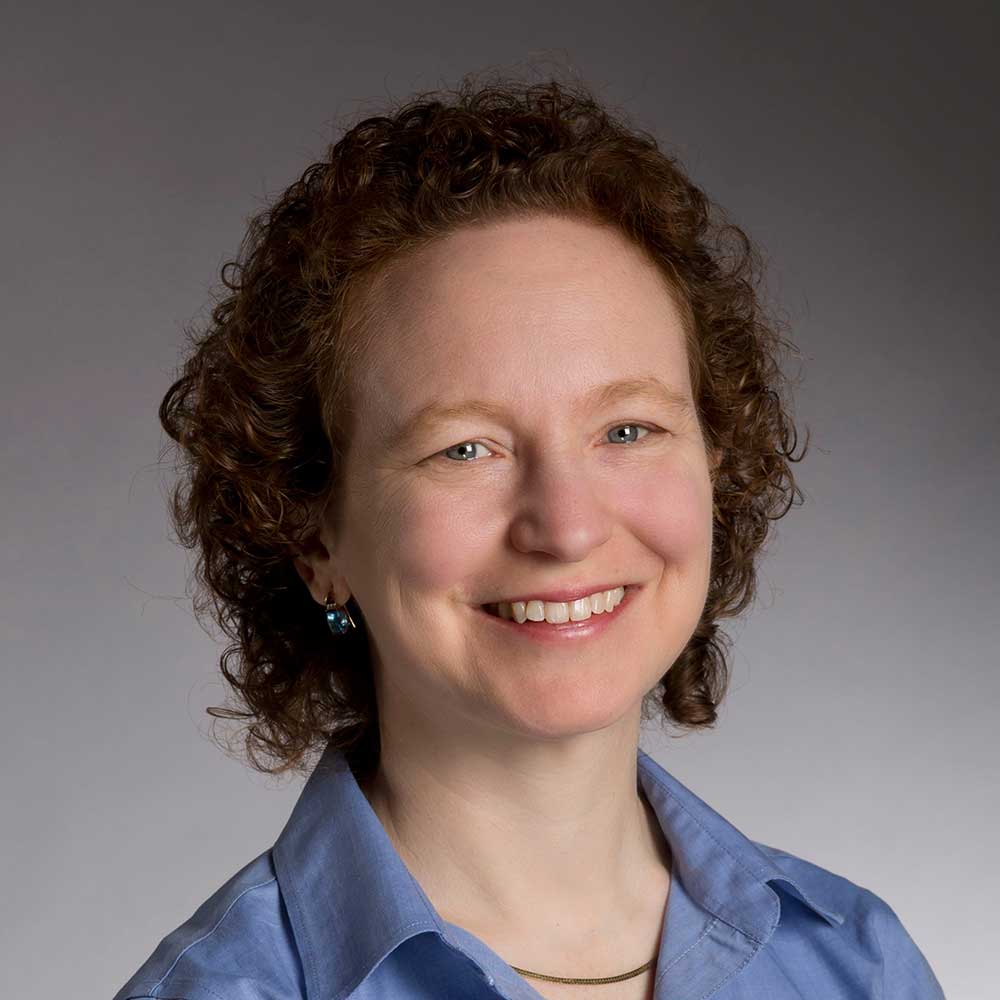 A key practice in SEED seminars is sharing our personal stories to illuminate systems of privilege and oppression. I am reminded of this every year as we approach Passover, the Jewish holiday in which we share the story of gaining our freedom from slavery—and encourage ourselves to keep working for the freedom of all people even today. This year, as our world is swept up in a crisis like no other, these themes seem more important than ever.
A Passover seder, the ceremonial and symbolic meal that begins the week-long observance for Jews around the world, involves the retelling of the long-ago exodus, guided by a text called a Haggadah (pl. Haggadot). Although all Haggadot have the same basic elements, each sets out the story, blessings, songs, and ritual questions in slightly different ways, often including additional readings and commentary. Usually everyone at the table takes part in the readings and responses, even young children, making the seder an interactive experience for all.
A seder is more than a journey into the past, though. Our Haggadot tell us to listen to the story as if it happened to us personally; to imagine ourselves taking that journey to freedom. Many modern Haggadot also ask us to ponder how the Passover story can help us understand and address current oppressions and assist those still struggling for freedom today. There is a Haggadah focused on the stories of refugees and asylum seekers; one on the problem of hunger in our world; and a #BlackLivesMatter Haggadah Supplement, among many others.
Many people are also including new symbolic foods on their seder plates to acknowledge traditionally marginalized groups, Jewish and not, including women, LGBTQ people, and those still enslaved by forced labor. And even as we recognize that anti-Semitism remains an ongoing oppression for Jews, many Jews are now including an olive on their seder plates, as a call for ceasing the oppression that some Jews have inflicted on the Palestinian people.
SEED seminars similarly use stories as a way of shedding light on systemic inequalities. Participants are asked to share their own experiences, to listen to those of others, and to consider how they are connected--all as a necessary prelude to creating more inclusive learning spaces and communities.
Like Passover seders, too, which are led not by clergy but by members of the household, SEED seminars are facilitated by members of the group, not outside authorities. They are similarly intimate, interactive, and include good food (though perhaps not the full meal of a seder). Perhaps that is why I like them both.
I recognize, though, that I am writing this piece as an Ashkenazi (Eastern European) Jew from a Reform Jewish background. Other Jews may not draw the same parallels; some may find even more. People of other religions, ethical systems, and ethnic backgrounds may find different connections between SEED and their own practices and traditions as they think about the power of shared stories.
This season, though, both seders and SEED seminars will be very different in the face of the COVID-19 pandemic. Many families, like my own, are using video software to conduct their seders virtually with distant family members. Similarly, some SEED leaders are using virtual means to continue holding their SEED seminars.
The pandemic has underscored many of the inequities in our society, between those with economic security and those without; those who have access to health care and those who do not; those who have the means to work from home and those who do not; and children with access to virtual learning technologies and those without, among others. It has shown how racial biases and injustice continue to cause harm, both through anti-Asian sentiment (sparked because of the virus's region of origin) and because the inequities above are often drawn along racial lines, with Black and Brown communities having less access to economic, health care, and educational resources.
Whether we do so in a seder, a SEED seminar, or through other means, I hope that even in these physically distanced times, we continue to have conversations about the stories and systems that have shaped our lives, and how we can use the knowledge gained from such discussions to move our selves and our communities towards a vision of freedom and justice.
— Dana Rudolph is the online content manager for the National SEED Project
Comments
No comments made yet. Be the first to submit a comment