SEED Staff to Present at People of Color Conference
Going to the National Association of Independent Schools People of Color Conference December 4 to 7 in Seattle? Join SEED Associate Director Motoko Maegawa and SEED Staff Members Patricia Matos and Stephanie Carrillo for their sessions--and for a SEED social gathering.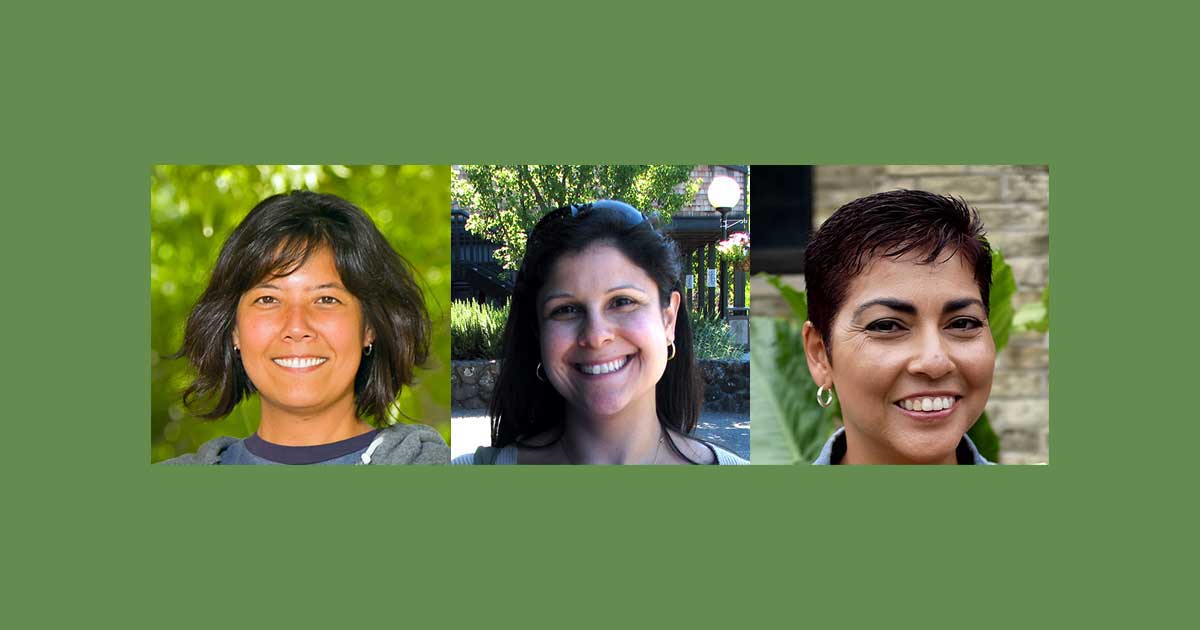 Matos (Ethical Culture Fieldston School) and Maegawa (Poly Prep Country Day School) will be holding their session, "Navigating Wholeness in Our Schools: Reclaiming Our Time and Our Authentic Selves," on Thursday, December 5, from 1:45 to 3:00 p.m. in Room WSCC-CC, Skagit 2. They explain:
The toll of working at predominantly white institutions can be especially taxing for people of color. Institutions that were, by design, created neither by us nor for us inherently infuse biases and oppressions historically created and perpetuated within the United States. Navigating microaggressions, imposter syndrome, gaslighting, and code-switching while doing our best for our students can lead to losing or ignoring aspects of our multicultural selves; this reality calls for healing. In this workshop, we will discuss and practice strategies designed to help us be our whole selves and embrace all of our identities, both within and beyond our institutions. We invite our fellow PoC to join us on this exploration of how we can thrive in spaces where we were not expected to survive.
Carrillo (Campbell Hall) will be holding a session on, "All the Wealth They Cannot See: Cultural Assets and Community Capital," Friday, December 6, from 8:00 to 9:15 a.m. in Room WSCC-CC, Yakima 1. She writes of the session:
Eurocentric models are routinely applied to people of color in independent schools. In primarily white institutions, those marginalized by racism have their cultures judged as problematic, deficient, and dysfunctional. Institutions themselves typically offer assimilation and adaptation to white culture as the sole means of success, while failure to succeed by students of color is blamed on individual limitations, not the oppressive system itself. How can we refute this dominant ideology and create a counternarrative that validates and centers the experiences of marginalized students? What types of capital are nurtured by communities of color, and what forms of cultural wealth do our students bring to our institutions each day? Let's disrupt the system by identifying unacknowledged student resources and validating our students through a strengths-based perspective.
Whether you are new to SEED or have led or participated in SEED sessions before, we hope you will attend these sessions to gain ideas and inspiration.
We will also be hosting an informal gathering of SEED leaders and friends at the conference on Thursday, December 5, from 7:00 to 9:00 p.m. If you would like to join us, please contact mmaegawa@gmail.com or 978.668.3558 for the location.
Comments
No comments made yet. Be the first to submit a comment