Sign Up for the SEED Newsletter
We are delighted to introduce an e-newsletter for SEED leaders, SEED seminar participants, administrators supporting SEED seminars, and all interested colleagues and friends.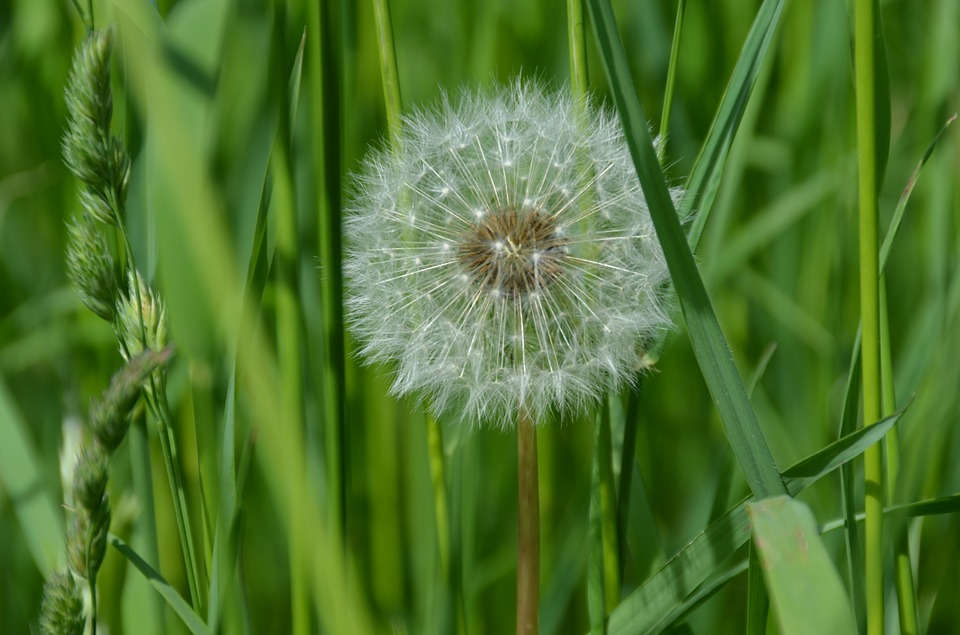 If you're a SEED leader and we have a current e-mail address for you, you'll automatically receive this in addition to other communications from us; if you're not a SEED leader or wish to use a new e-mail address, you may subscribe here.
We'll be sending out the newsletter approximately every two months during the academic year to let you know about SEED events, share thoughts from the SEED Lead Team and other SEED leaders, and highlight stories of how SEED is being used in a variety of institutions and organizations to create conversational communities that drive change.
Comments
No comments made yet. Be the first to submit a comment