The People's Climate March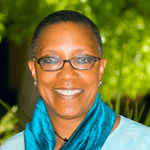 One of the things I love most about SEED is its power to generate powerful and challenging conversations among seemingly disparate individuals. Similarly, there is something incredibly empowering about joining with thousands of others publicly for a cause that has implications for everyone on the planet — as I did last month.
The People's Climate March in Manhattan and in cities around the world on Sunday, September 21, 2014 was a unique opportunity to positively affirm our connectedness as people — young, middle, old, rich, working/middle class, poor, Native, Black, Latino, White, Asian. Over 300,000 marchers with thousands of additional onlookers took to the streets to proclaim that climate change is real and affects all of us — AND actions, not words, are needed to protect the earth and every living thing.
To be in the midst of such an incredible and positive assortment of people with so many stories working simultaneously for the good of the whole felt SEEDy to me. It was a reminder that when folks decide to talk, plan and act in concert, the world changes. As SEED leaders, we have the potential to change our corners of the world as well, by providing a structured yet safe environment for people to share their stories, discuss ways of taking action that respect the needs of everyone involved — and then act.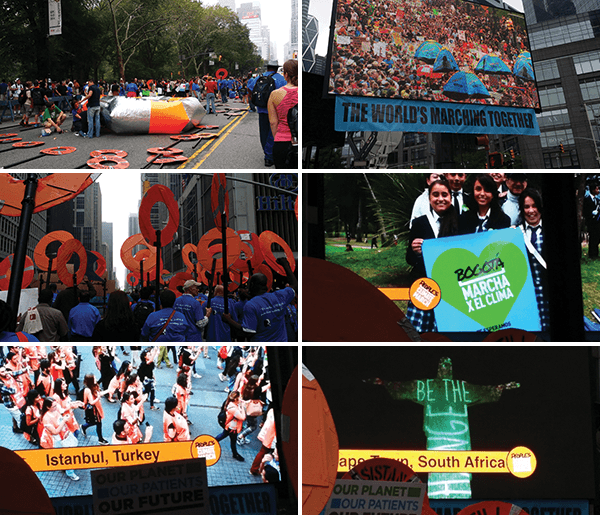 Comments
No comments made yet. Be the first to submit a comment