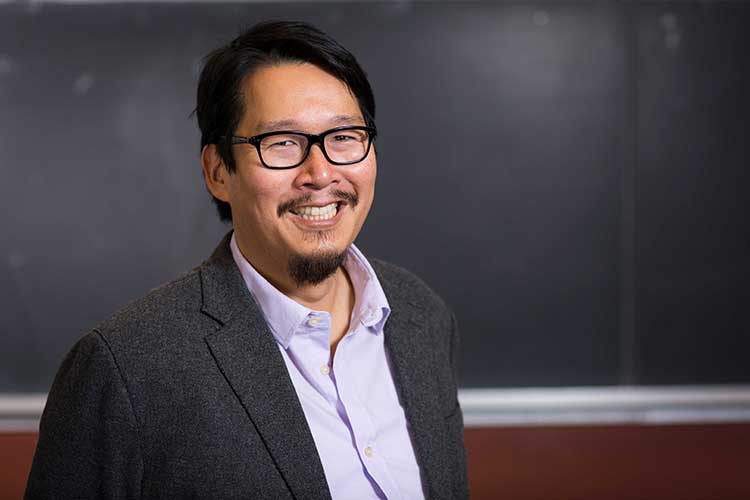 This is why SEED is SEED, and I love being a part of our lead team.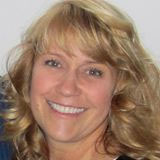 This post is by Allison Spire, a SEED leader and K-1 teacher at Our Community School in Chatsworth, California.
Since attending SEED New Leaders' Week, I can no longer teach the traditional pilgrim stories (the single story) I have always known. I keep hearing the voice of Chimamanda Adichie saying in her video (in that beautiful voice), "Start the story with the arrows of the Native Americans, and not with the arrival of the British, and you have an entirely different story." At first, since I had not had an opportunity to develop new curriculum, I simply focused on a general theme of "being thankful." I believed that was, at least, better than teaching the single story—until I could get my act together.
Our website uses cookies to enhance your experience. By continuing to use our site, or clicking "
Continue
", you are agreeing to our
privacy policy
.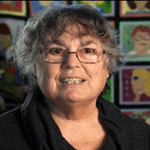 A grand jury is set to decide shortly on a verdict in the case of Darren Wilson, a White police officer charged with the shooting death of Michael Brown, a Black teenager, in Ferguson, Missouri. Whatever the verdict, it is likely to rouse strong feelings across the country. We therefore thought it might be useful to share SEED leader and San Francisco teacher Judy Logan's story of how using Serial Testimony, one of SEED's methods for intentionally structuring conversation, helped her multi-racial class of middle school students respond to the O.J. Simpson verdict of October, 1995, in a constructive way, without shame or blame.
Our website uses cookies to enhance your experience. By continuing to use our site, or clicking "
Continue
", you are agreeing to our
privacy policy
.