By accepting you will be accessing a service provided by a third-party external to https://nationalseedproject.org/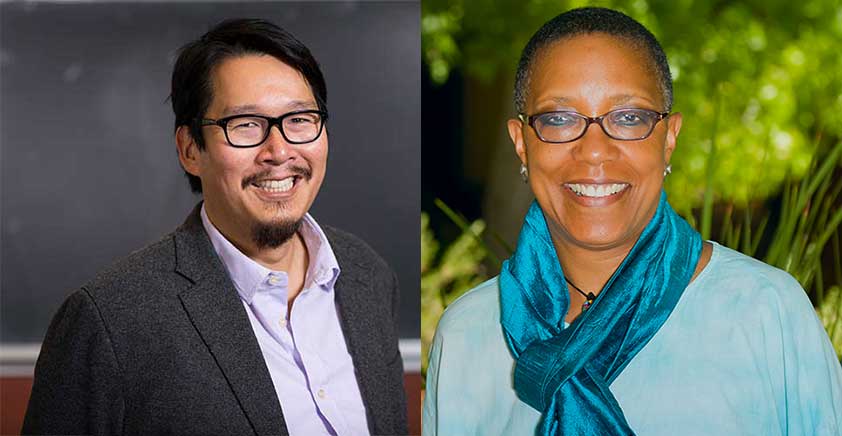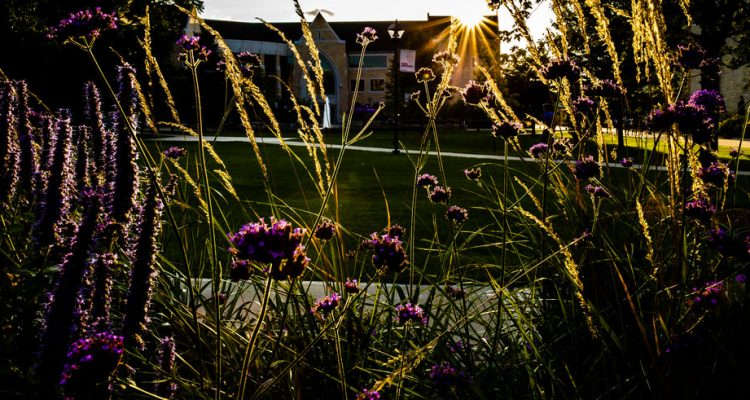 SEED "will help us develop increased comfort and shared language for having difficult conversations. It will allow more individuals to examine their own experiences and the existing structures of the institution through a critical lens, which may lead to innovative changes that create a more inclusive campus," says Salina Renninger, director of training and associate professor in the Graduate School of Professional Psychology at the University of St. Thomas in Minnesota. Renninger, part of the inaugural SEED cohort at St. Thomas, is quoted in a recent article by the university's Newsroom, which we are reposting here.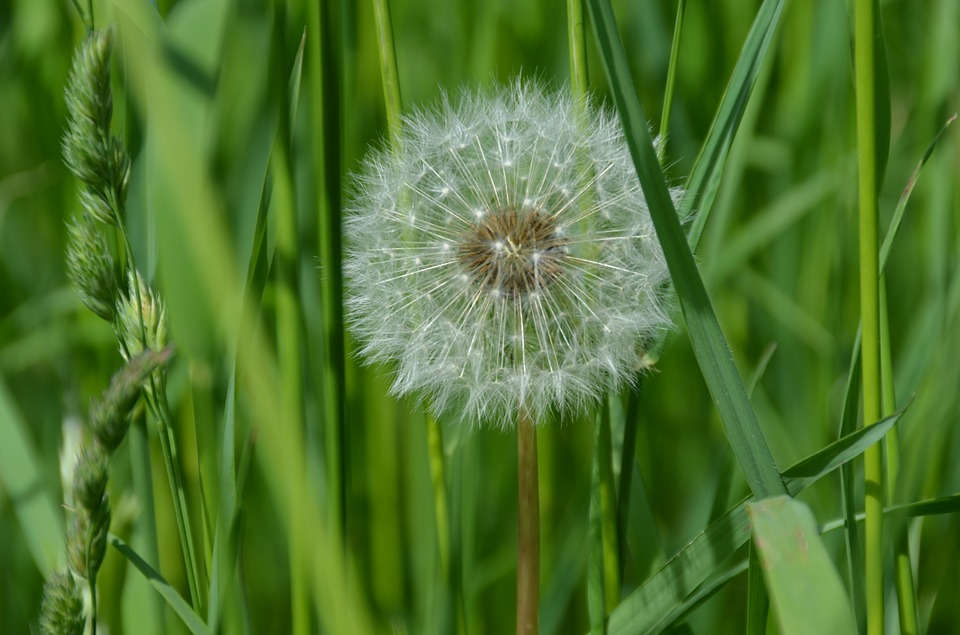 We are delighted to introduce an e-newsletter for SEED leaders, SEED seminar participants, administrators supporting SEED seminars, and all interested colleagues and friends.