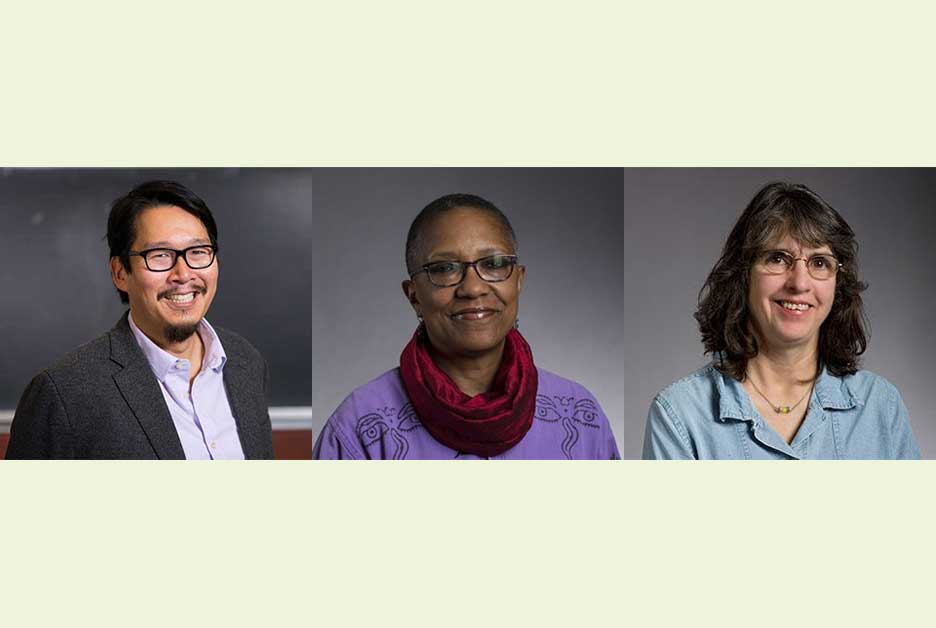 By Jondou Chase Chen with Gail Cruise-Roberson and Emmy Howe
What does it mean to seek educational justice?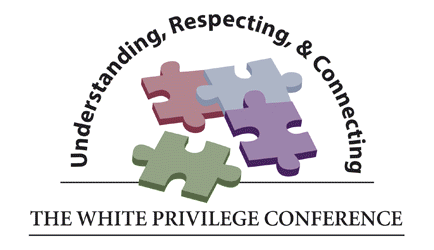 Going to the White Privilege Conference in Grand Rapids, Michigan, April 4 to 7? Several members of our lead team, staff, and other leaders will be there, along with our founder--running workshops, staffing our exhibit table, and hoping to see you!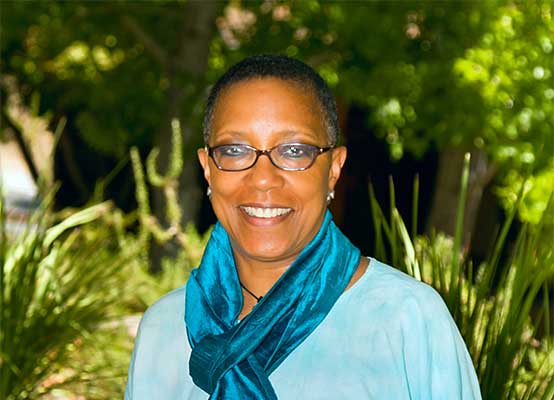 SEED seeks to bring about social justice through ongoing facilitated conversations within an organization, institution, or community. When I think about how I facilitate and organize a SEED session, I have three questions in my mind: What is the issue being introduced; why is it important to me and why should it be important to anyone else; and when it has been explored, what is to be done about it?